Sometimes you want to prevent new sign ups to a plan or subscription that already has other customers signed up. Maybe you're full up or just need to temporarily pause sign ups. This is now just one click away with Paythen.
Want to re-open it? Easily done. You can archive plans in Paythen which has no impact on existing customers and reports, while preventing new sign ups. Potential customers that go to the payment page for an archived plan are instead shown a simple page like this with your support email.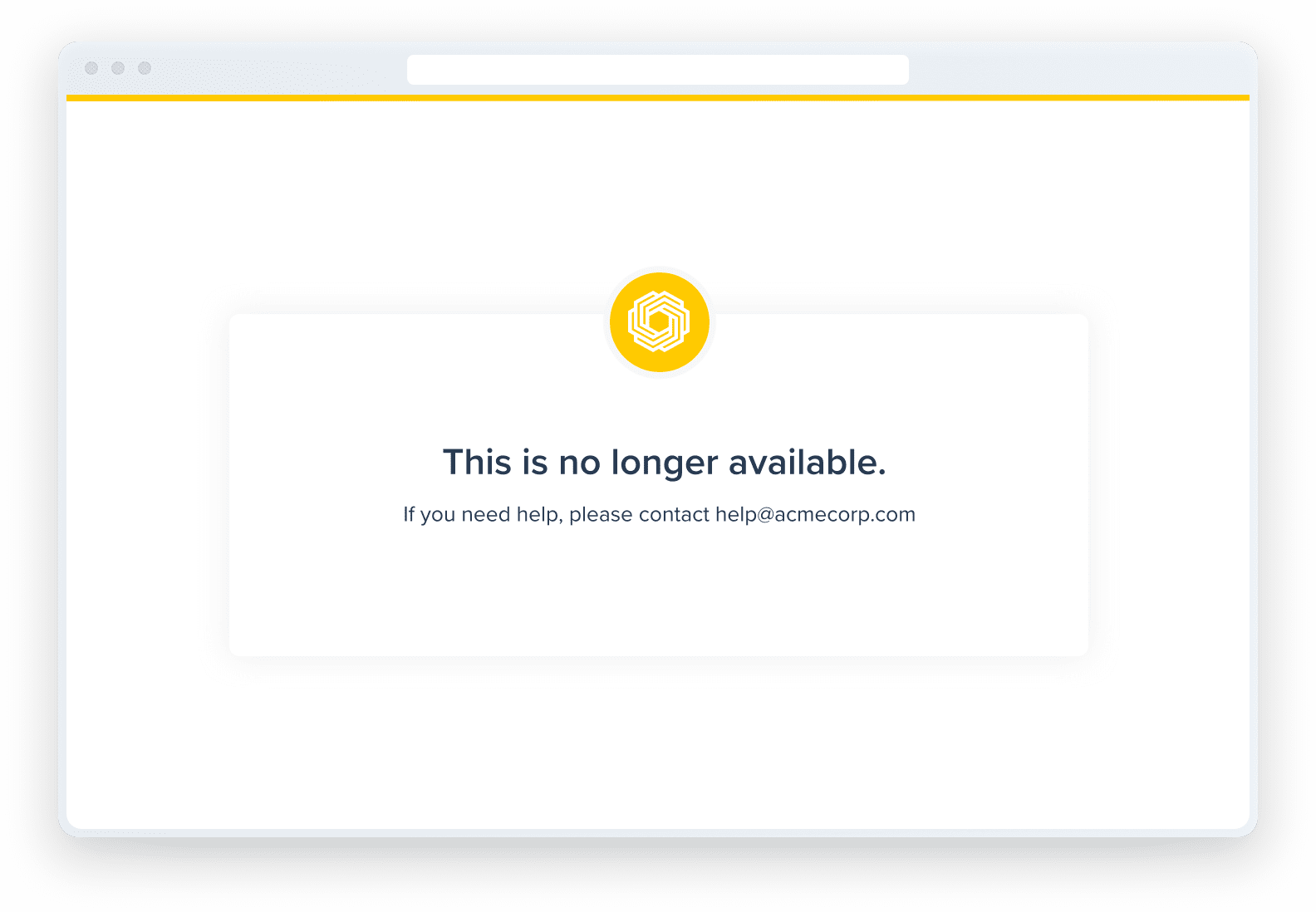 If you re-activate a plan, the payment page becomes visible again immediately. Read more about archiving here.