From time to time, we create tools and resources to help run our business, or to share something we're passionate about. We've shared some of them with you – 100% free.
Create a flexible, custom pay slip in 30 seconds for your team, anywhere in the world. We created this tool to use with our distributed team across three countries & currencies. We hope you find it useful too. Over 18,134 payslips generated. 100% free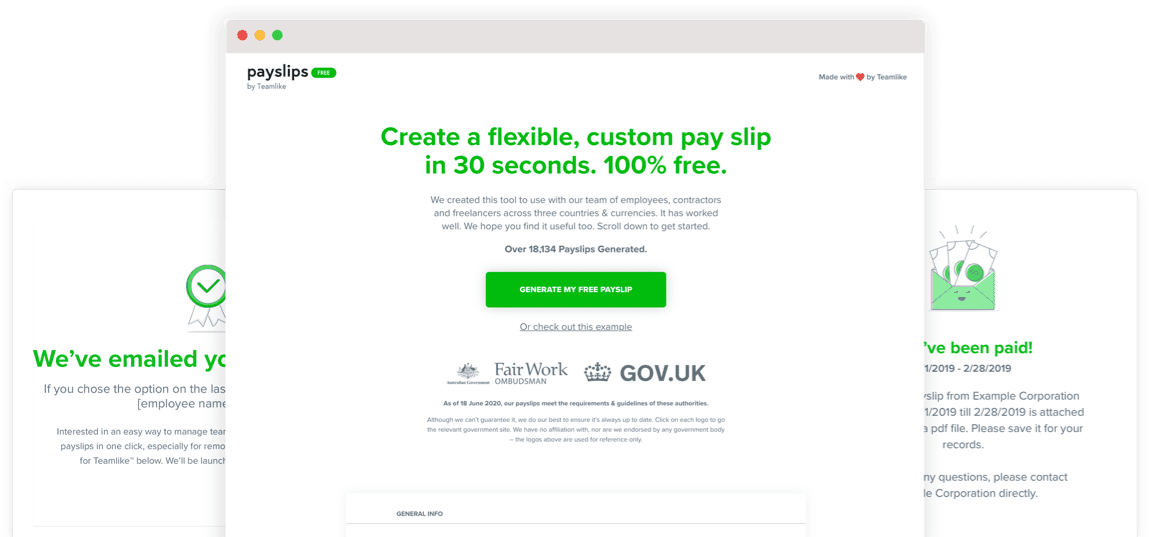 Tools that help us create better customer experiences
A small but carefully curated collection of some of our favourite tools and resources that help us build and design better user experiences.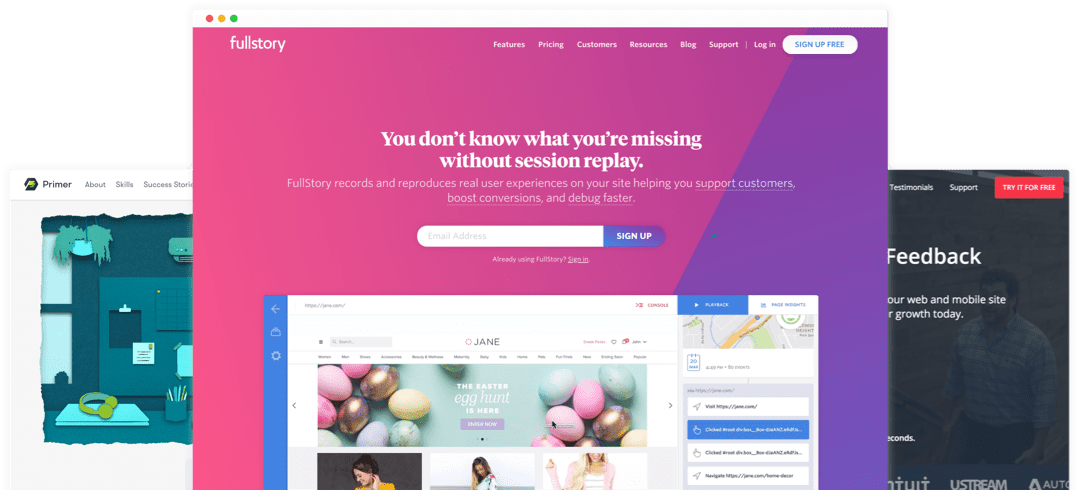 Get notified about new tools in labs.
We'll only email you when we launch a new tool in labs or make a significant update to an existing one. Never more than once a month.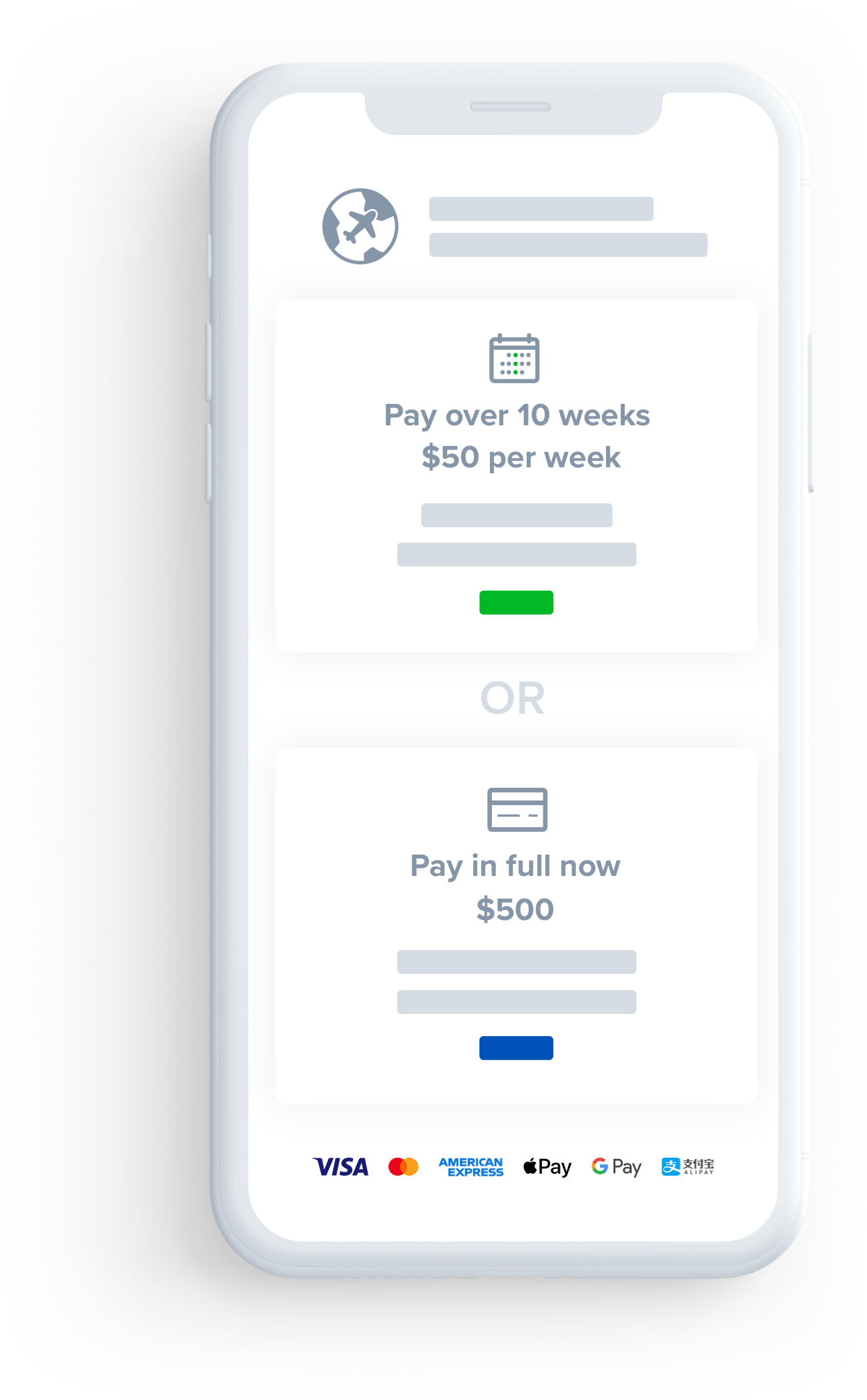 Increase sales by offering easy payment plans in one minute.
Start with a fee-free 7 day trial.
We'll ask you to connect your Stripe account or create a new one once you sign up. Paythen works with Stripe.
Easy payment plans
Offer your customers a flexible payment plan set by you, to increase conversions and sales.
Easy payment links
An easy to share payment link that works on any website and any device - matching your brand.
Four payment types
Offer subscriptions, payment plans, one-off payments or let your customers choose.
Automated reminders & emails
We automatically send handy reminders before payments & follow-ups if a payment fails.
Change payment info easily
Your customers can change their card info anytime they want, with zero time spent by your team.
Integrate with other apps
Send Paythen data to over 3,000 other apps with our Zapier integration.