Sell more, with easy WooCommerce payment plans
With our WordPress plugin, you can offer installment payments on your WooCommerce store in under 2 minutes. No code or technical know-how needed.
No-code or complexity. Start your free 7 day trial, install our plugin and you're ready to go.
Make what you're selling affordable for more customers. Expand your market and increase sales.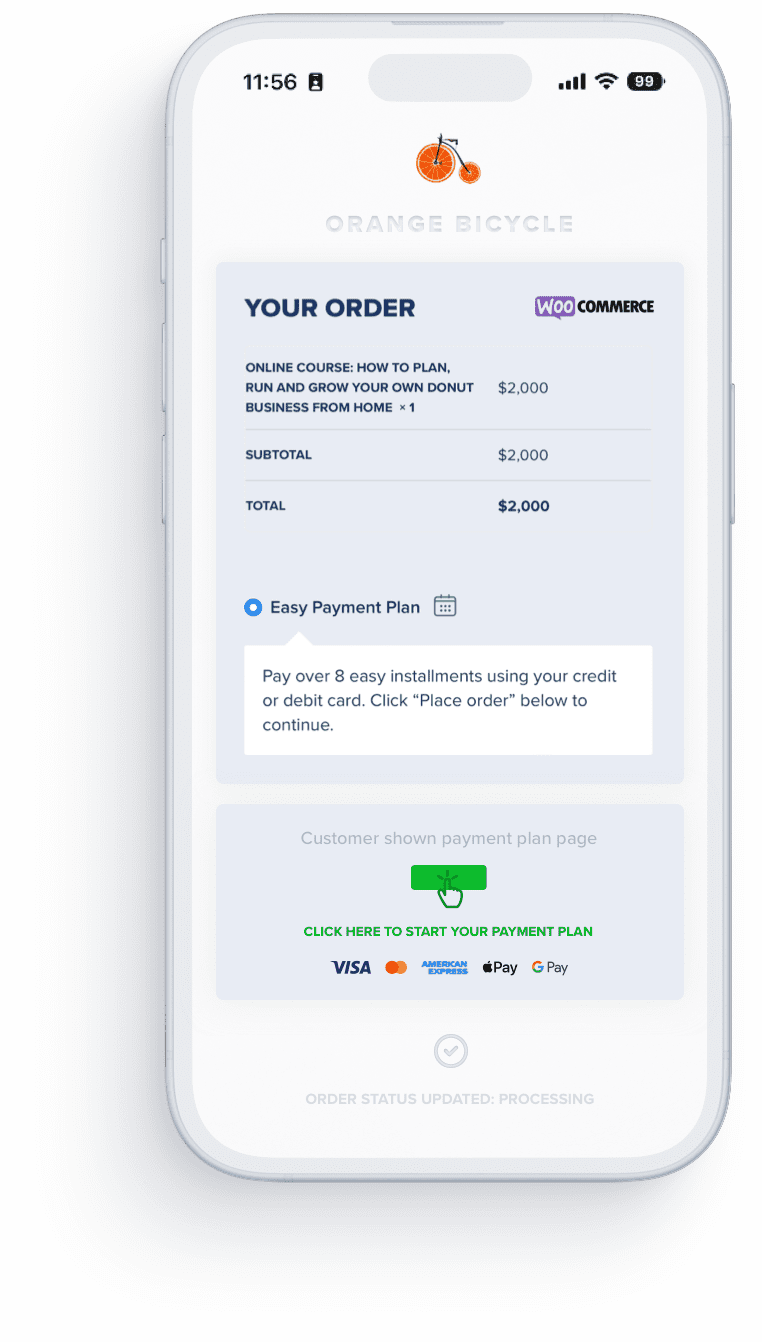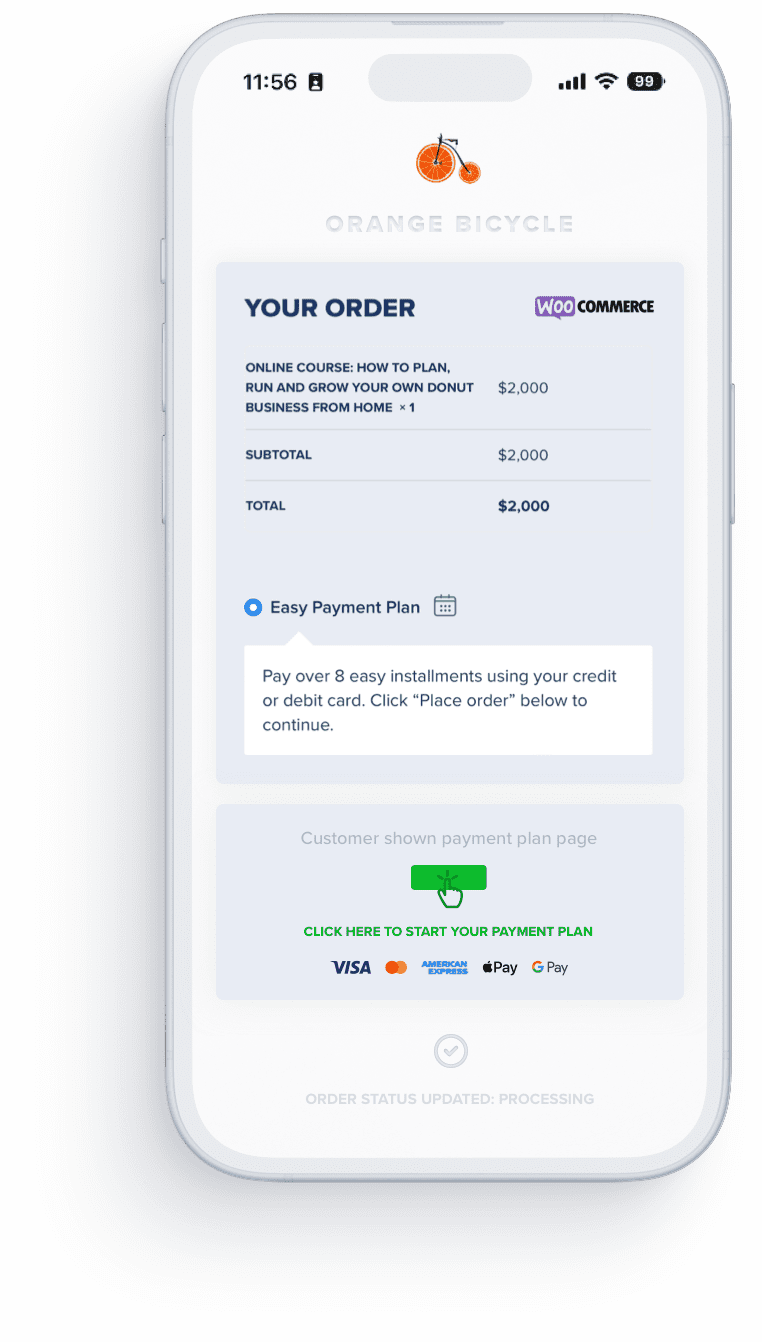 Enable for some or all products
Works on multi-currency checkouts
Let customers choose their installments
Set different plans for different cart totals
Add deposits, surcharges & fees
Customize order statuses + more
Unlike buy now pay later companies who force you to offer payment plans how they want, Paythen puts you in control. Set a minimum order amount, update the text on the checkout page, choose the billing interval, add an upfront fee, and much more. It's your business – you're in control.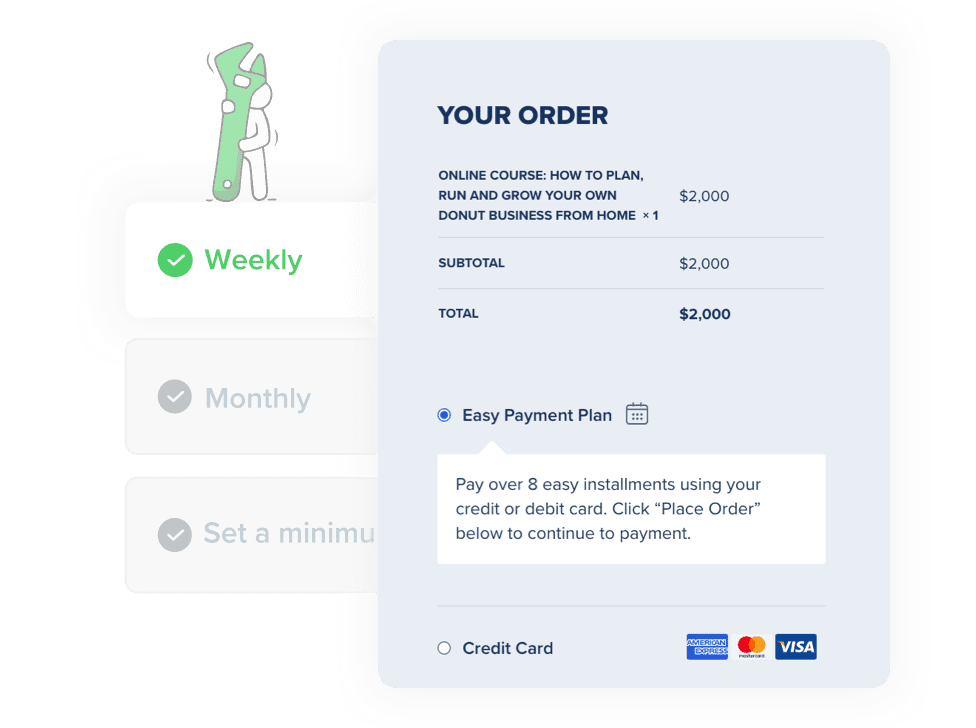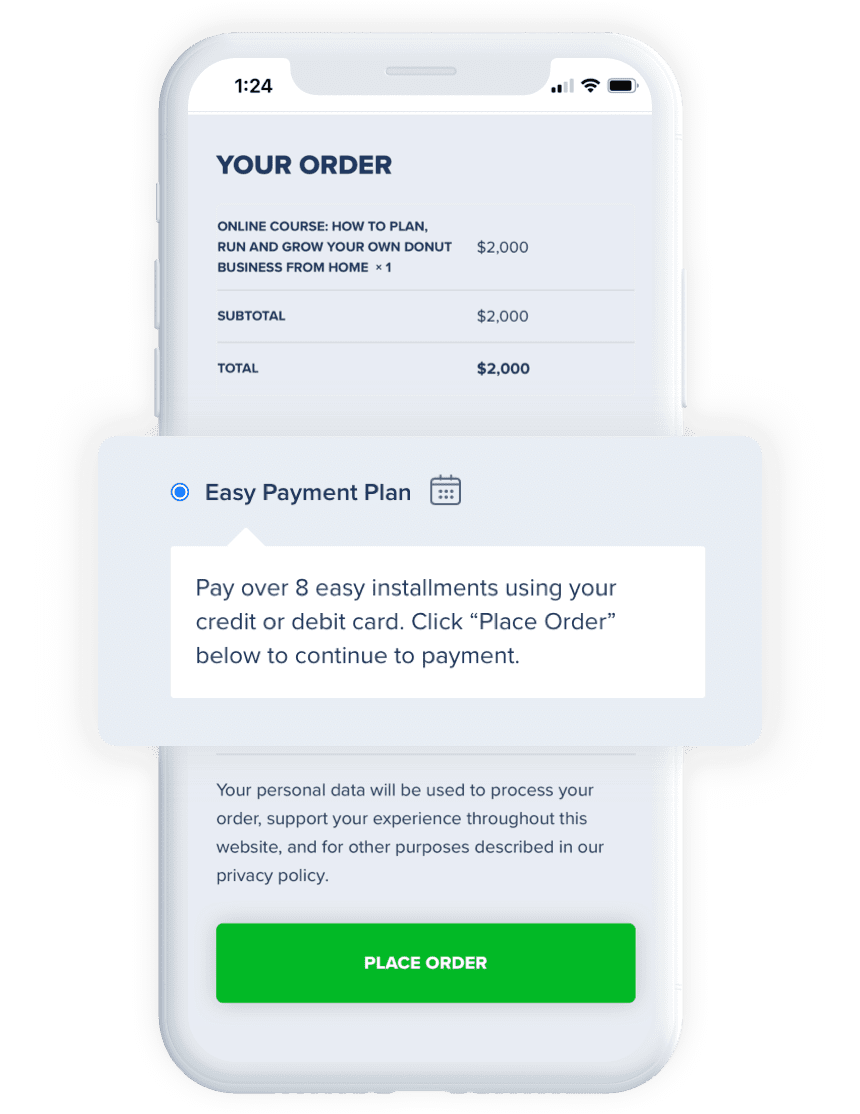 No extra work to make things work.
Once you install the Paythen WordPress plugin and configure your payment plan settings, Paythen shows up in your store's checkout page with no extra configuration or hassle.
Less admin,
automatic everything..
Customers get reminders before each scheduled payment, automatic retries and automated follow-up emails if a payment fails. This reduces failed payments, chances of defaults, and eliminates manual follow-ups.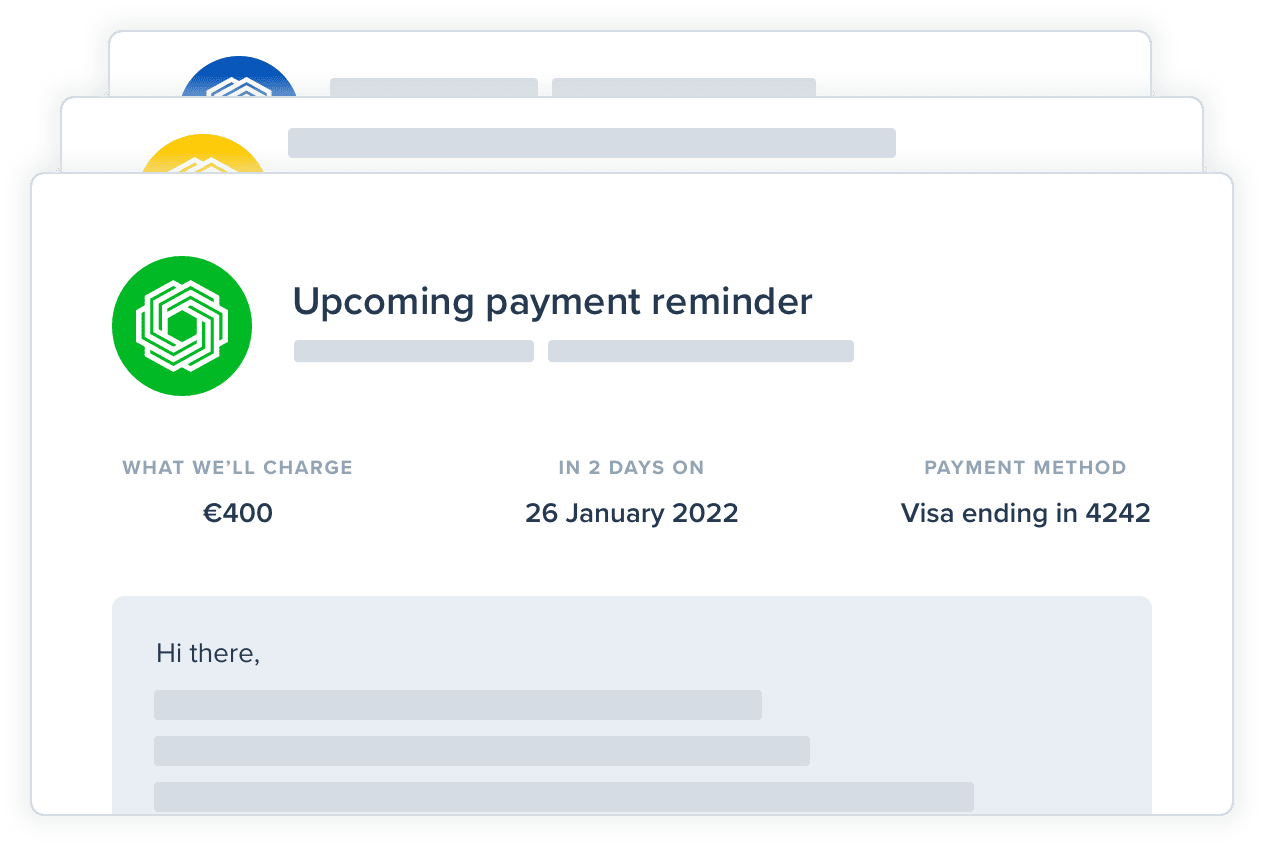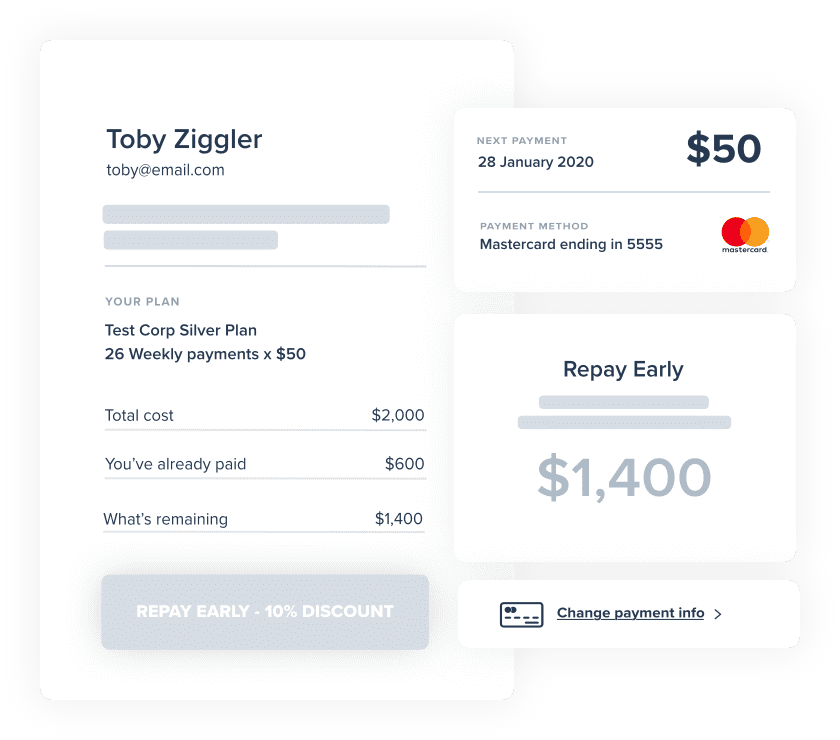 Your customers help themselves 24 x7
With self-serve links like this, your customers can see what they've paid, what they owe, repay early, change card info, get receipts and more – via a secure link they can access anytime. Reduce support and admin costs.
Get useful reports
you'll actually use
Instead of dozens of reports you'll never use, we show you key insights right on your dashboard – for your business, for each plan, and for each customer.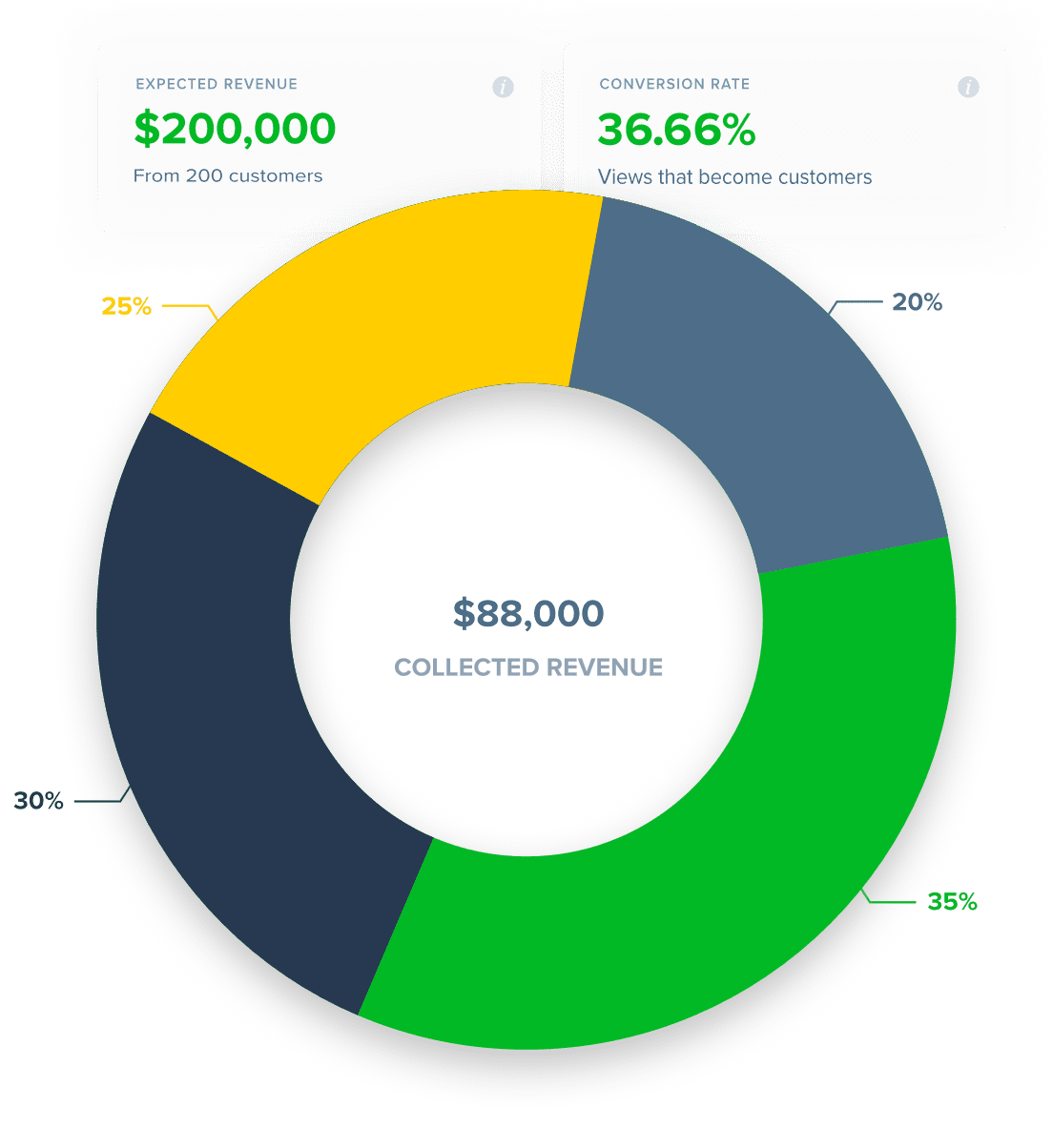 You have options. We have answers. We're biased but we believe Paythen is the best option and best value for most businesses.
Deposits plugin by WooCommerce
A good, cheap option with one huge weakness – your customers have to re-enter their payment info for every payment on the payment plan.
This means more defaults, more manual admin chasing failed payments and less time to focus on your business.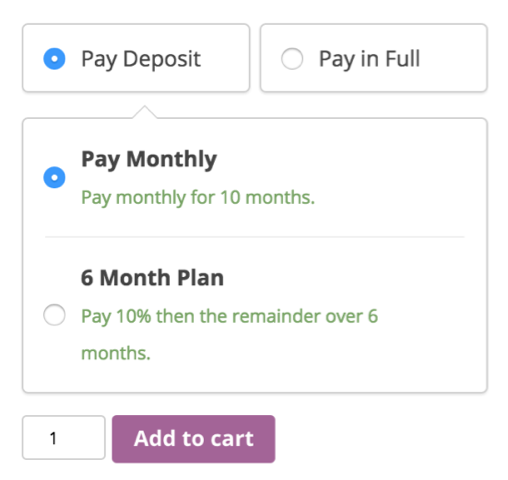 Buy now pay later companies like Afterpay, Klarna and others
You get paid upfront but you give away a large chunk of your profits, lose control of your brand, and give away your customer relationships.
Only available in limited countries and your customer has to be in the same country.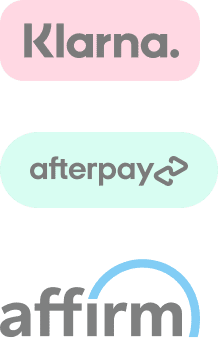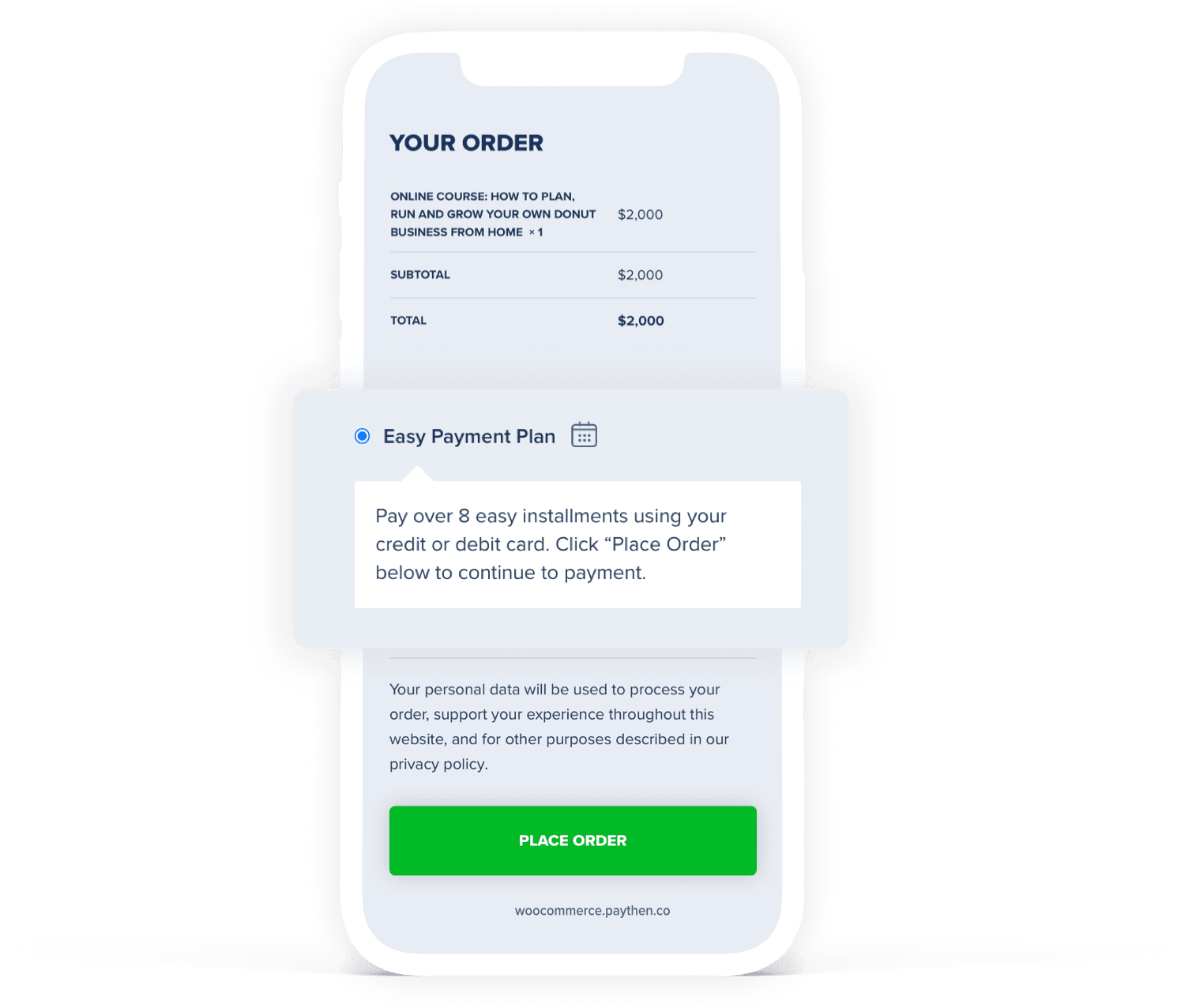 Paythen helps you sell more, with less admin.
Try it out with a fee-free 7 day trial.
We'll ask you to connect your Stripe account or create a new one once you sign up. Paythen works with Stripe.
Easy payment plans
Offer your customers a flexible payment plan set by you, to increase conversions and sales.
Automated reminders & emails
We automatically send handy reminders before payments & follow-ups if a payment fails.
Integrate with other apps
Send Paythen data to over 3,000 other apps with our Zapier integration.
No-code, no-fuss setup
Once you connect your Stripe account, it takes under a minute to start using it in your business.
Change payment info easily
Your customers can change their card info anytime they want, with zero time spent by your team.
We get paid when you do
With our simple, low 1.4% fee, we only get paid when you do. No fixed or hidden fees. No fees during your free trial either.