While you can use Paythen on your Shopify store with our recommended workflow using Zapier, there isn't a Paythen app for Shopify. We have been trying and continue to try to convince Shopify to let us have access to their Checkout API, however over the years, Shopify makes more money via "merchant services" than they do via your monthly subscription fees. These merchant services include Shopify Payments and various other Shopify add-on services you might be using.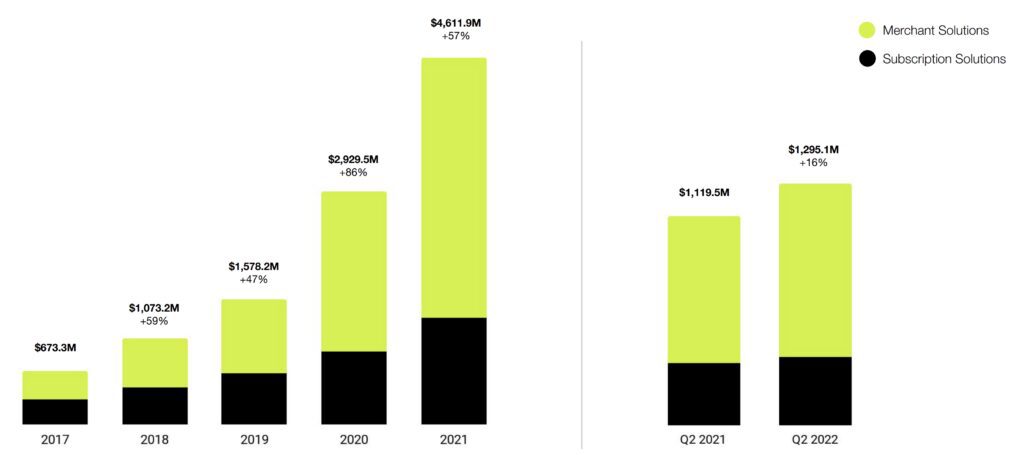 For this reason, Shopify is increasingly limiting third party products like us from being able to access the Shopify APIs we need to provide you an even more seamless experience to setup and offer payment plans on your store. While we would love to offer a one-click more integrated setup to Shopify merchants like we do on WooCommerce, we are unable to do so at the moment. For now, the only way to use Paythen with Shopify is via the Zapier workflow we outline here. You can set this up on your store in about 15 minutes with these step-by-step instructions.
Was this answer helpful ?
Yes
/
No