From time to time, we create tools and resources to help run our business, or to share something we're passionate about. We've shared some of them with you – 100% free.
Create a flexible, custom pay slip in 30 seconds for your team, anywhere in the world. We created this tool to use with our distributed team across three countries & currencies. We hope you find it useful too. Over 18,134 payslips generated. 100% free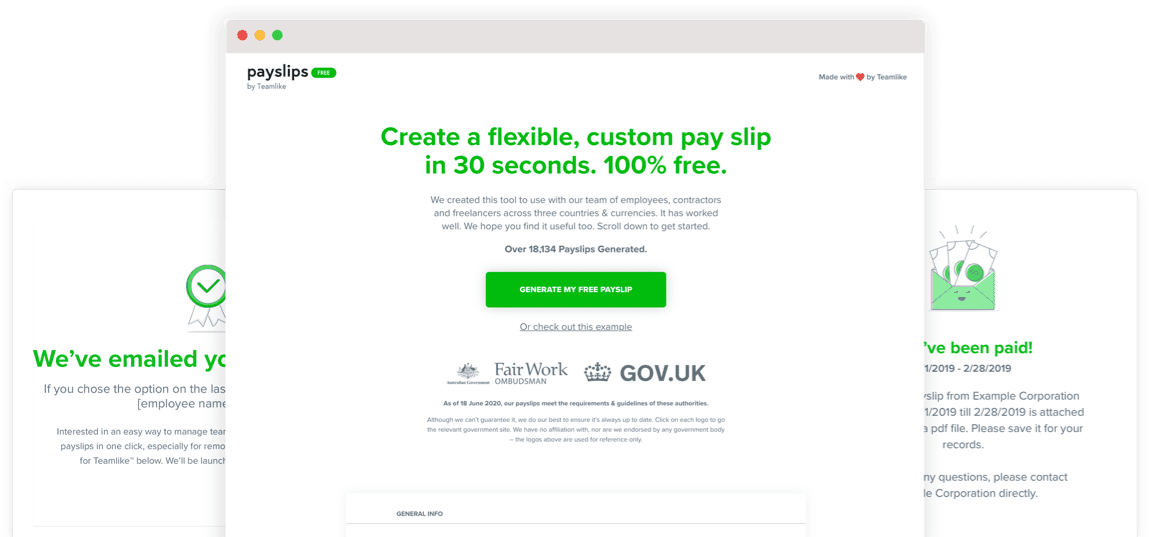 Tools that help us create better customer experiences
A small but carefully curated collection of some of our favourite tools and resources that help us build and design better user experiences.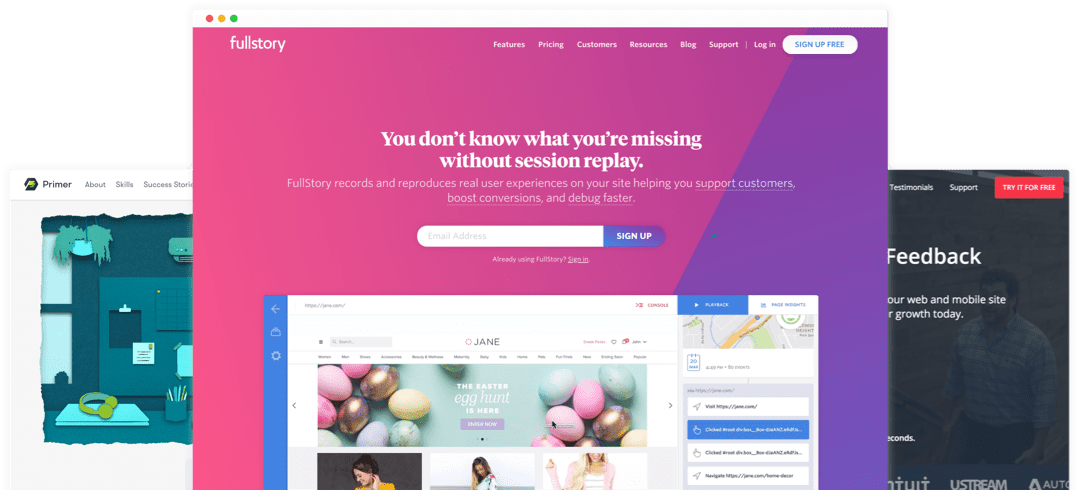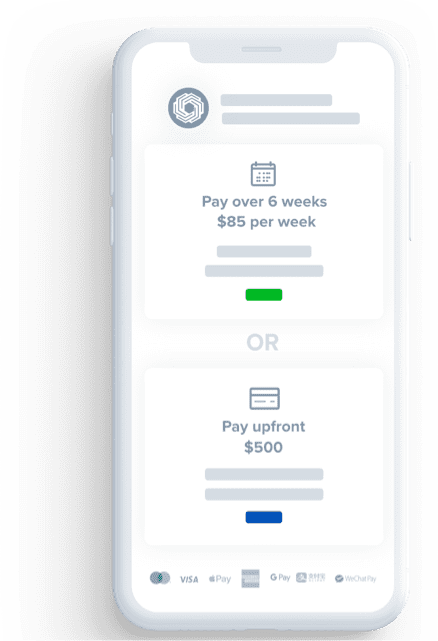 Collect payments from customers or clients?
Paythen is the easiest no-code way to offer payment plans, subscriptions, one time payments and more, with a simple payment link you can share anywhere.